Learn What Can Take You From Being STUCK To Becoming A Superstar!
get a step-by-step plan to grow in life & at work
Get Access
You might know Rinkoo from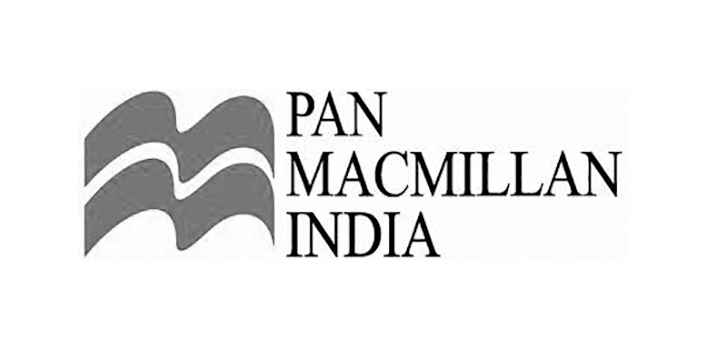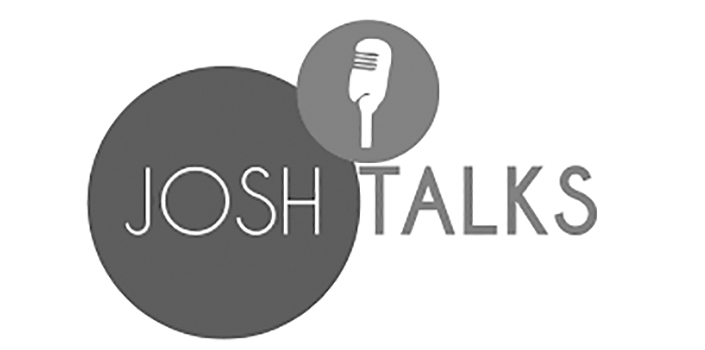 Secret of Living Life with Passion & Success Should Not be a Mystery
My Heart Breaks When I See…
People struggle with Self-doubt and Confusion about what they want from their life
But That Doesn't Have To Be Your Story!
Get Access
My Coaching System Helps You
See Personal Brand Skyrocket
Get Better Work Opportunities
Forge Awesome Professional Relationships
Increase Professional Networking
Increase Efficiency at Workplace
Have a Bulletproof Mindset
Increase Visibility at Workplace
All this will help you become the person you always wanted to be and live a Simple, Hassle-free Life
I understand how it feels to struggle with self-doubt, lack of self-belief, lack of clarity, direction and guidance.
I'm Rinkoo Sawhney
Personal Excellence Coach, Author & Speaker.
I have worked with 15000+ people just like you in the last 14 years, helping them get unstuck and create a life they had always envisioned. 
Get Access
Our ever-growing library of on-demand courses will take the mystery out of growing your business.
We don't just give you the content and leave you to it. You'll get a professional development plan, course workbooks, and assessments to test your knowledge.
Once a month, Rinkoo holds a member-only livestream to coach you on a crucial skills and answer your questions.